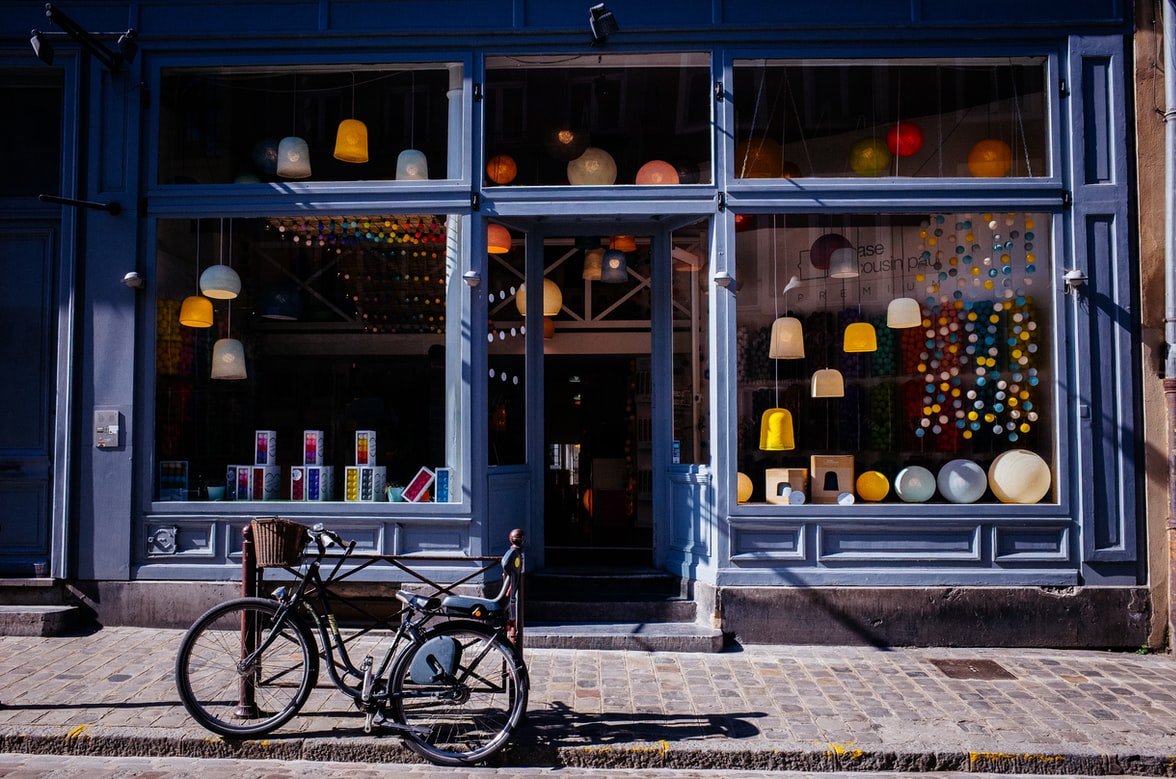 History
Our Story
Vicenti Technologies, LLC was initiated by Zachary Vicenti with a goal in mind. Our goal is to help small to medium-sized businesses from being overcharged and receiving poor IT support. Being a 100% Native American-owned business, we also want to provide a platform for current and future Indigenous communities and businesses by providing them the IT support that they need to be successful for future generations.
Zach's knowledge goes beyond academia. He has worked with AISES and as a 1099 contractor for many businesses around Minneapolis/St. Paul area. While Zach was working as a contractor he saw firsthand how some businesses struggled to find IT support and continue to provide assistance to their surrounding community. This is the foundation that our business was built on, to be able to provide excellent IT service at a reasonable price without having to compromise the quality.
---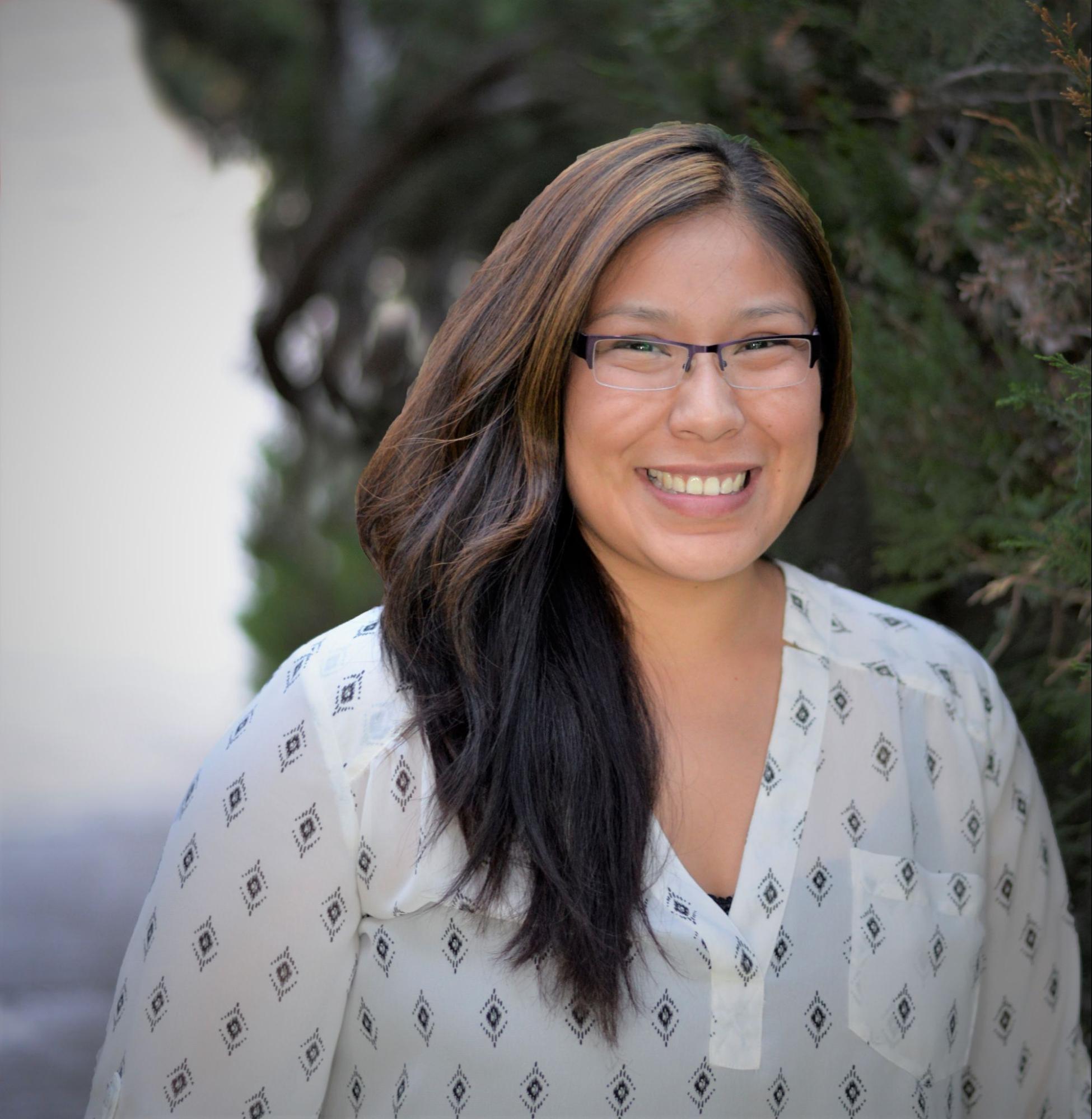 Markie Vicenti
Markie has worked in the manufacturing industry as an engineer for the past 5 years and has experience with project management. As an office manager, she provides customer service and support to make sure deadlines are met and completed in the most effective way possible.
She shares a wonderful family with Zach with two children and two dogs. Markie holds a Bachelor of Science degree in Chemical Engineering from the New Mexico Institute of Mining and Technology.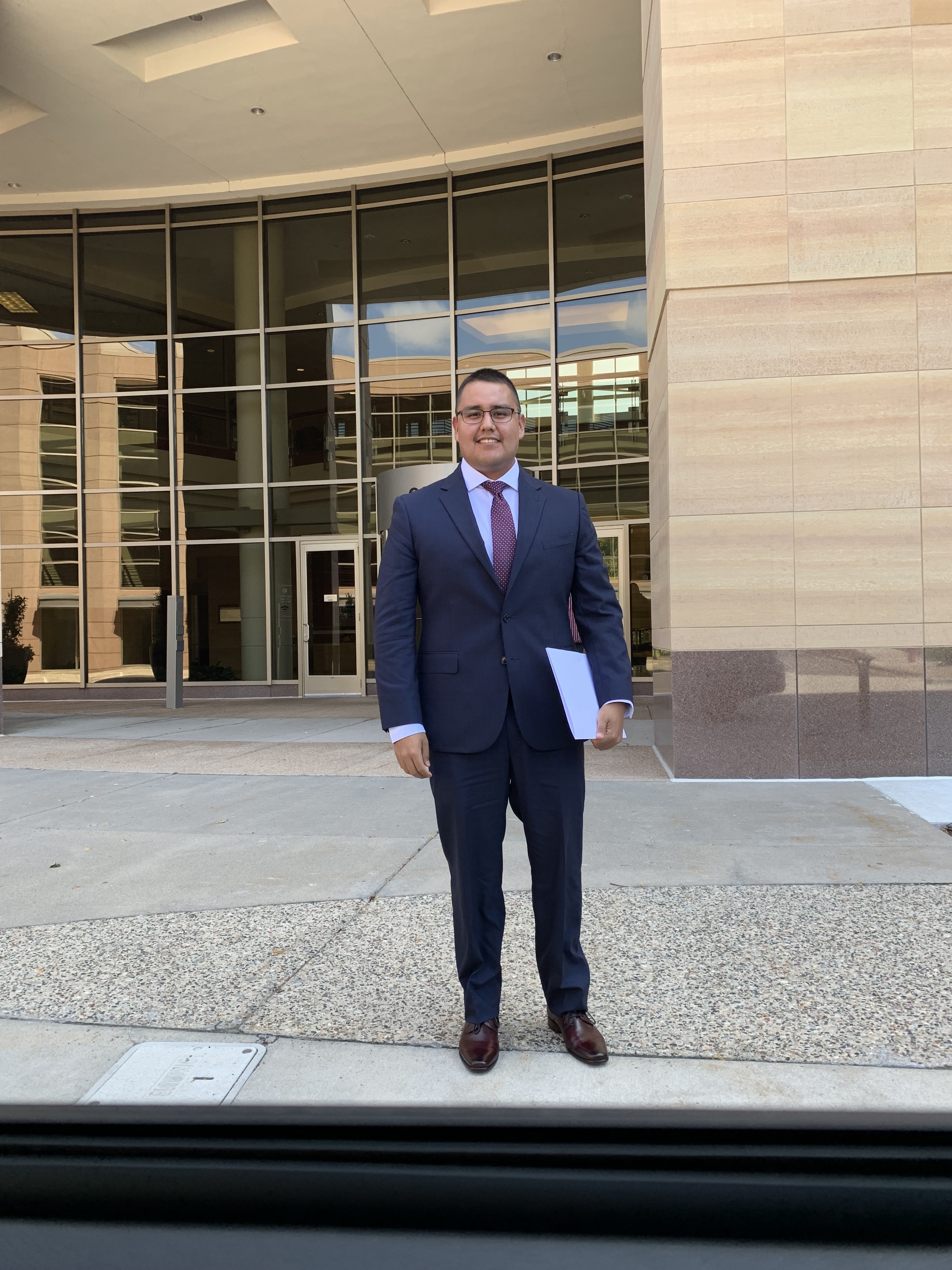 Zach Vicenti
Zachary established Vicenti Technologies, LLC. Zach has worked in many different industries and held many positions over the years. He currently works at AISES as an IT Officer and supports the non-profit organization on their IT needs to help them provide essential services to Indigenous students. He has worked as a 1099 contractor over the past several years and has gained a lot of knowledge and experience about the IT industry, but most importantly making sure customers were satisfied with their experience. Zach is responsible for the IT side of the company such as Consulting, Design, Management, and Implementation.
Zach defines the saying, "Jack of all trades, master of none. Though oftentimes better than a master of one". While deciding on what to focus on in his education he had a hard time narrowing it down to one specialty. Zach was interested in learning about a lot of things and how they all tie into one another. This is what makes Zach a unique support system. Because of this, Zach can be the middleman between management and IT as he can understand the different aspects of an issue and the many solutions that come with it. He holds a Bachelor of Science in Computer Information Systems from the Minnesota State University, Mankato.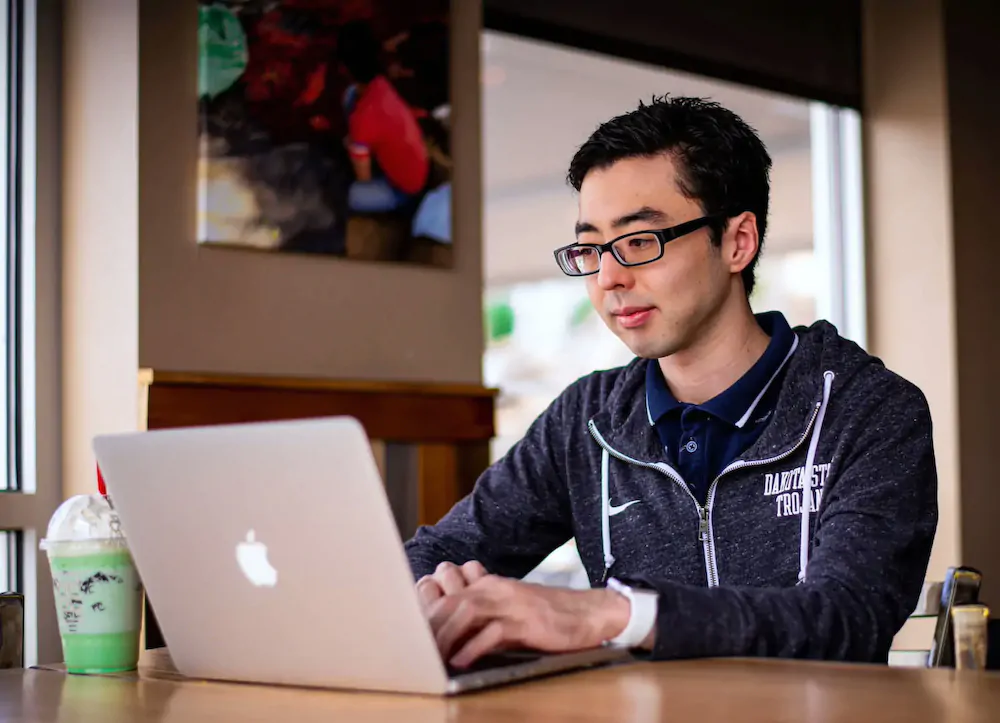 Takeshi Iwana
Takeshi is a web developer with a strong background in website designing and develops websites that are search engine optimized (SEO). His background in computer science and creative writing opens windows for opportunities and creative web designs. He helps people and businesses reach their audiences online. His various projects make him an asset to many businesses, to customize what works for you and your company. Takeshi likes to keep his web designs simple, yet captivating to his customers to draw in views. He is the founder of Prismify, which was founded in 2018. For inquiries, contact us today.
---
Ready to secure your business?

Contact us today and together we can determine what's the best path forward for your business.